CONTACT US
Please contact us to let us know what you think of our web site, our organization, or anything else that comes to mind. We truly welcome and appreciate all of your comments and suggestions!
VIA EMAIL: ClearviewFarm@verizon.net
VIA PHONE: 804-363-2336 for Richard
VIA PHONE: 757-810-1740 for Bob
VIA FAX: 804-829-6143
VIA MAIL: &nbspClearview Farm and Ranch, Inc.
8080 Kips Creek Drive
Charles City, VA 23030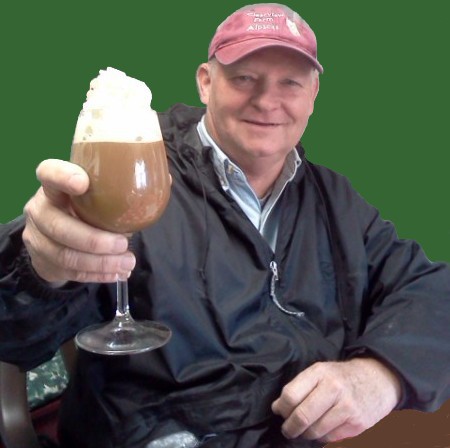 CHEERS!
We thank you for visiting our website and hope to see you soon!
FARM VISITS BY APPOINTMENT ~ PLEASE CALL TO SCHEDULE ONE TODAY!

CLEARVIEW FARM and RANCH
OWNERS: RICHARD and SANDRA CARTER
8080 KIPS CREEK DRIVE
CHARLES CITY , VIRGINIA 23030

FARM: 804-363-2336
FAX: 804-829-6143

EMAIL US: ClearviewFarm@verizon.net
Home | Clearview Farm | Alpacas | Investment | For Sale
Herdsires | Jr. Herdsires | Females | Sold | Shows & Events | Store | Contact Us
© Clearview Farm & Ranch, Inc