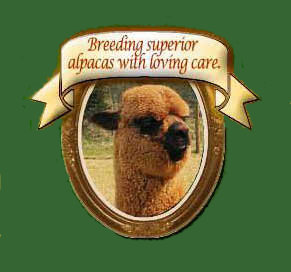 Home of the Huggable Investment™


MASTERPEACE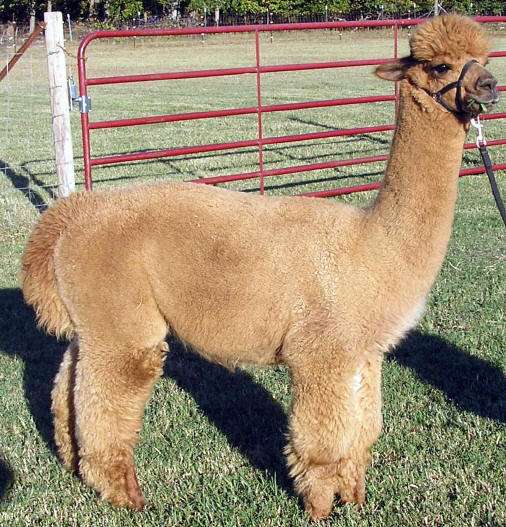 DOB: 8-9-96
Color: Medium Fawn
Grandsires: Peruvian Donavan & Accoyo Bravado
Great Grandsire: Accoyo Augusto
Masterpeace has started his breeding career and is now settling females.
His breeding fee is - $1,500.00.

Masterpeace is a beautiful male in every aspect: excellent conformation, beautiful head, full abundant coverage, and his crimp structure is absolutely outstanding! His extremely tight crimp structure is evenly dispersed from head to toe. He has that coveted high amplitude crimp that you can see from afar just when admiring this guy. His fiber has a beautiful luster and is extremely dense.
To top this all off, Masterpeace has a temperament that everyone wants to have their breeding males pass on to their offsprings. He loves to be the center of attention! He will stand for hours just posing with visitors and letting children and adults alike pose with him for those beautiful photos. Despite this warm and cuddly side of Masterpeace, he is all business when at work and is a true gentlemen with his ladies.

Masterpeace has acquired an impressive Show Record!
CHAMPION - MAPACA FLEECE - 2007
CHAMPION - SEPA FLEECE - 2007
CHAMPION - PAOBA FLEECE - 2007
CHAMPION - MARYLAND HALTER - 2007
CHAMPION - VA. ALPACA SHOW HALTER - 2006
1ST - PAOBA 2006 - FLEECE
1ST - PAOBA 2006 - HALTER
1ST - PAOBA 2007 - FLEECE - did not show in halter
1ST - MAPACA 2007 - HALTER
1ST - MAPACA 2007 - FLEECE
1ST - MARYLAND SHOW 2006 - HALTER
1ST - MARYLAND SHOW 2007 - HALTER
1ST - CABO 2007 - FLEECE - did not show in halter
1ST - VA. ALPACA SHOW 2006 - HALTER
1ST - SEPA 2006 - FLEECE
1ST - SEPA 2007 - FLEECE
2ND - SEPA 2006 - HALTER
2ND - SEPA 2007 - HALTER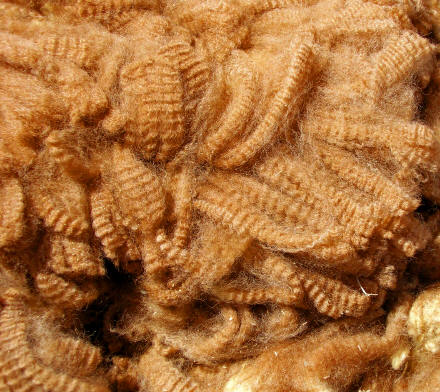 CLEARVIEW FARM and RANCH
OWNERS: RICHARD and SANDRA CARTER
8080 KIPS CREEK DRIVE
CHARLES CITY , VIRGINIA 23030

FARM: 804-363-2336
FAX: 804-829-6143

EMAIL US: ClearviewFarm@verizon.net
Home | Clearview Farm | Alpacas | Investment | For Sale
Herdsires | Jr. Herdsires | Females | Sold | Shows & Events | Store | Contact Us
© Clearview Farm & Ranch, Inc